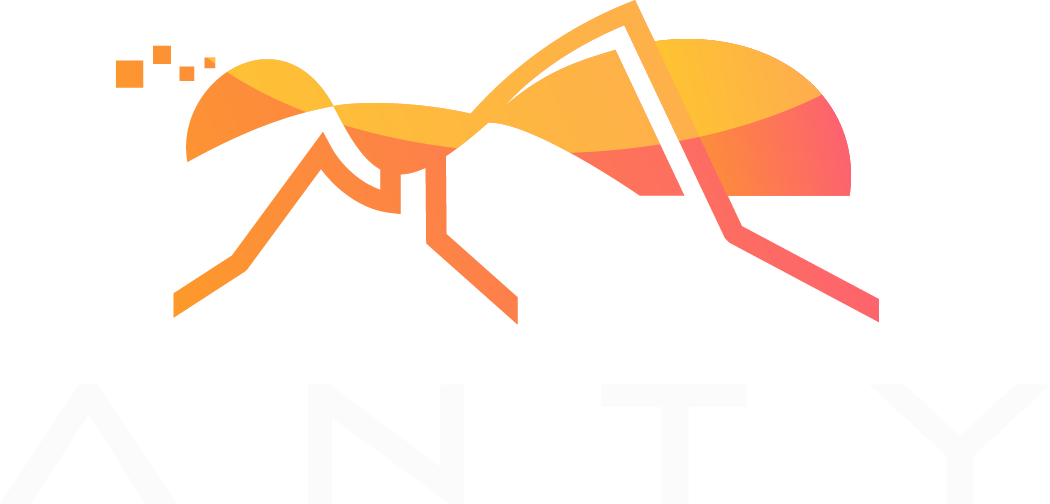 Next level personalization for your website or app
Use Anty to personalise your site and make smart recommendations to your customers. This will increase engagement and CTR on your website, driving revenue up and keeping customers happy.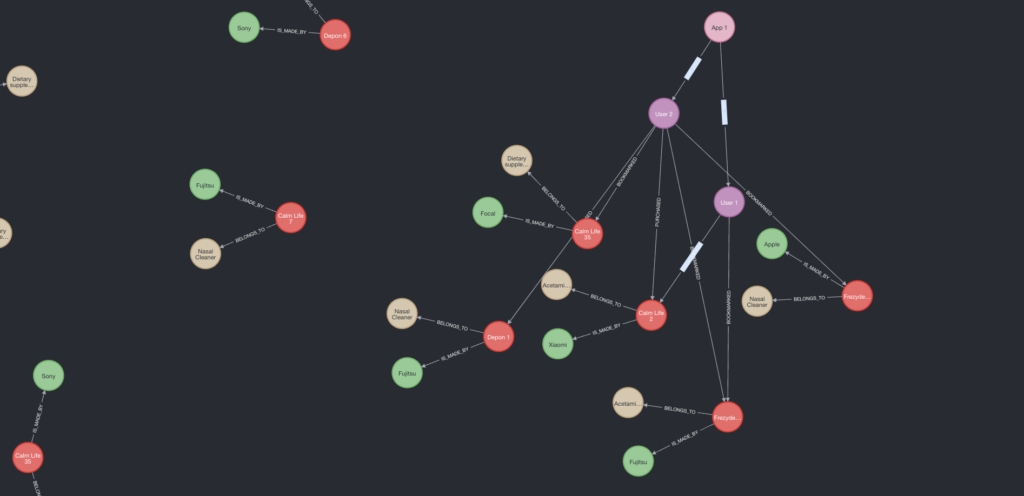 Improve recommendations and increase revenue by 15%
Increase engagement and customer satisfaction. Let our recommendation engine learn from user interactions with your products and watch the magic happen as customers use more and more in your website or app.
Stop losing customers because they couldn't find the products you actually have.
Website and product analytics
Get analytics for your website. Learn how successful recommendations are, what products are trending, get insights on what your customers are searching for, what they struggle to find, and how you can improve their overall search and shopping experience.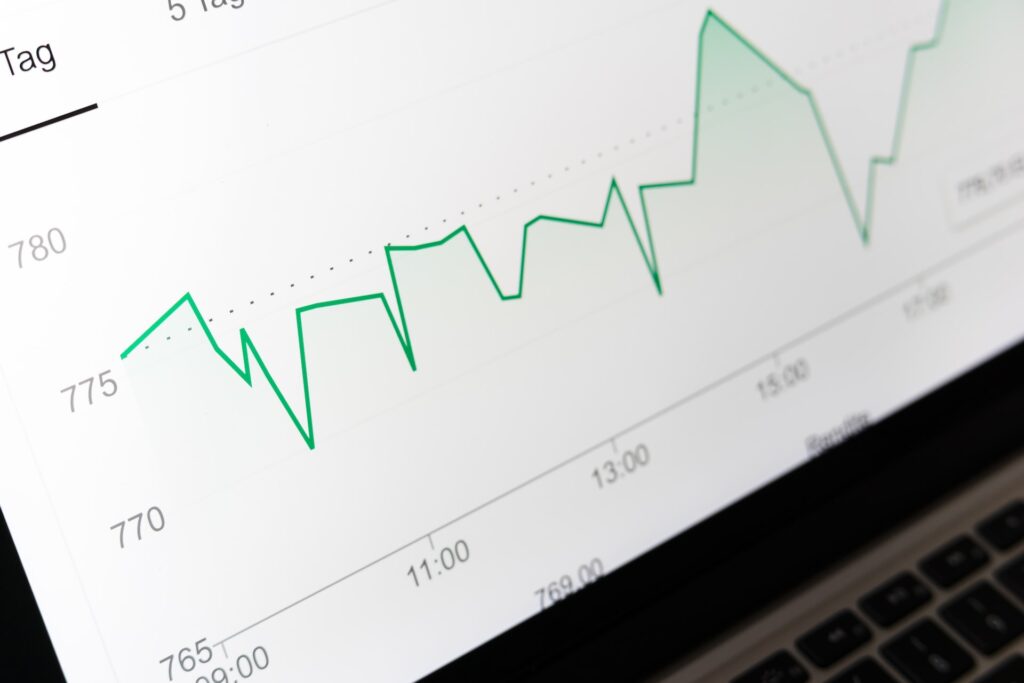 Setup Anty in four easy steps and start getting recommendations in real-time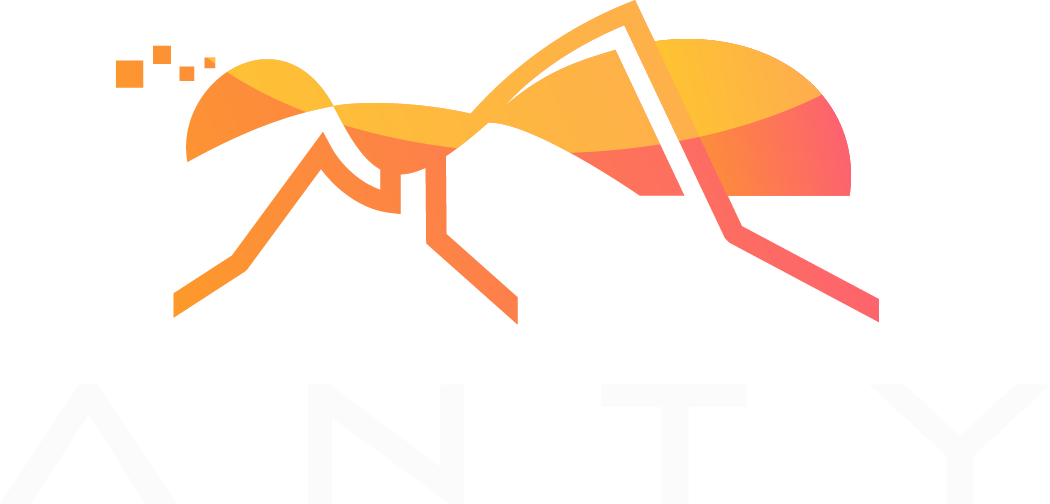 Reach the next level personalisation
AI-powered recommendations as a service with Product, Content, and Search recommendations using intuitive RESTful API.