AI doesn't have to be so hard. Run models in the cloud at scale.
We host models for you in the cloud, so you can just focus on your application. We provide all the necessary tooling for production ready apps.
Increase engagement and customer satisfaction. Let our recommendation engine learn from user interactions with your products and watch the magic happen as customers use more and more in your website or app.
Stop losing customers because they couldn't find the products you actually have.
Website and product analytics
Get analytics for your website. Learn how successful recommendations are, what products are trending, get insights on what your customers are searching for, what they struggle to find, and how you can improve their overall search and shopping experience.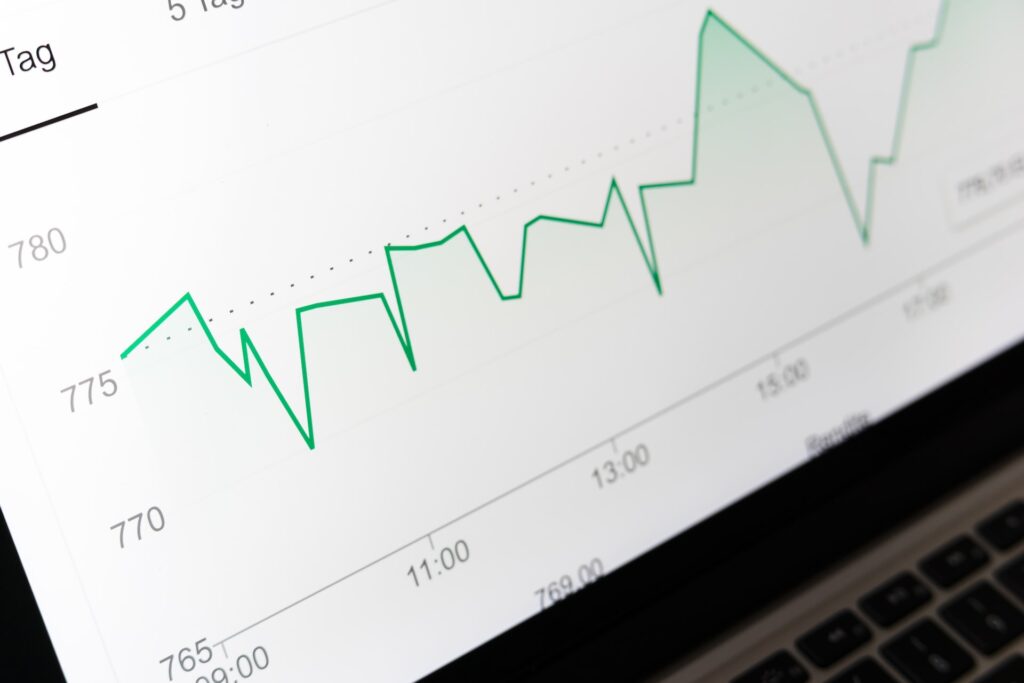 Reach the next level personalisation
AI-powered recommendations as a service with Product, Content, and Search recommendations using intuitive RESTful API.