Together with an amazing team
, we strive for a better tomorrow, facing the challenges, together, solving one problem at a time.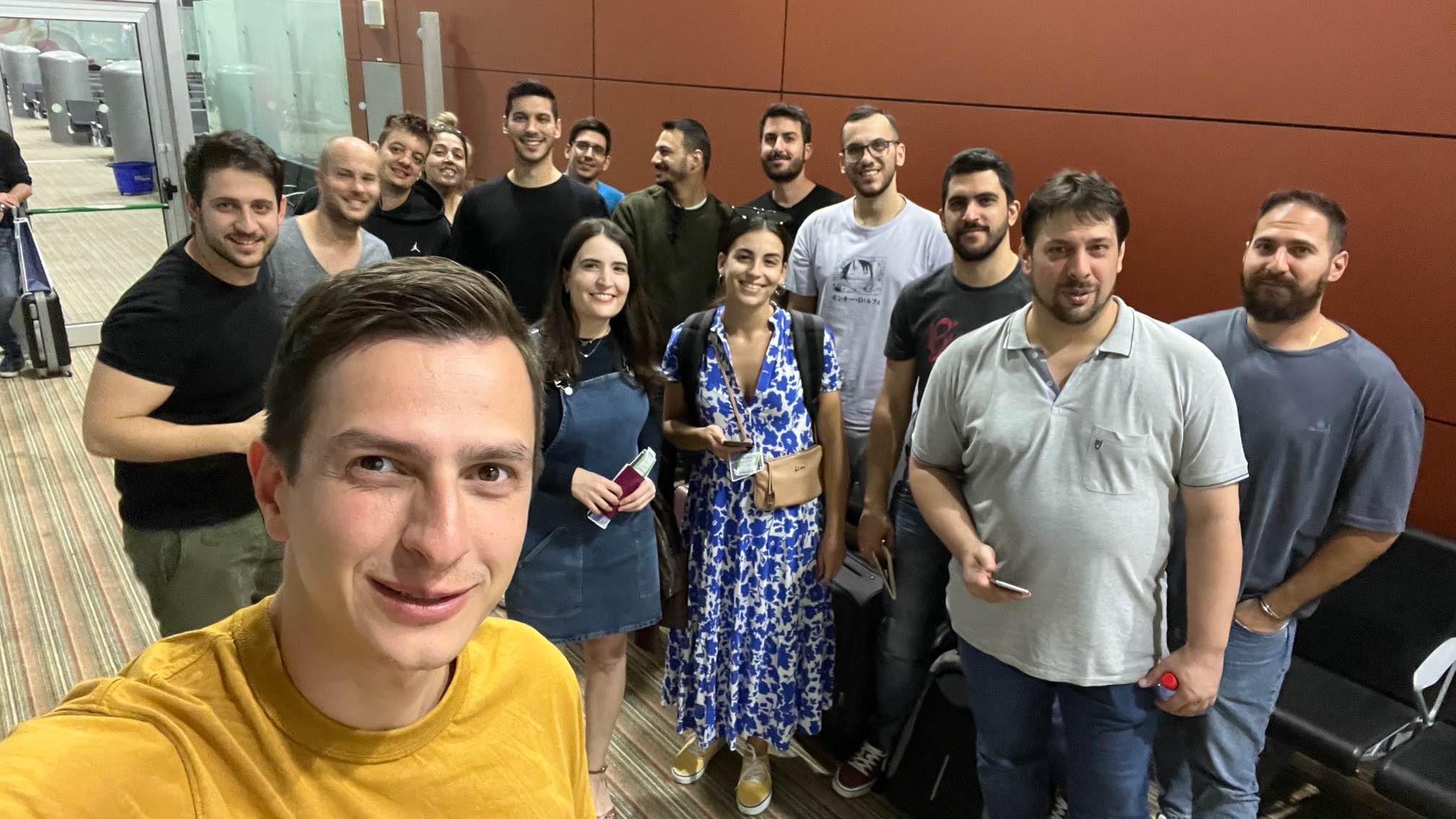 We stand by our values: We have fun, we improve, we try new things and learn, we care for each other, we are entrepreneurs.
We use technology to improve peoples' lives
We came together with a vision to use technology for a better tomorrow for everyone. We research in, and build products on artificial intelligence, so we can enable CTOs around the world to generate value for their customers.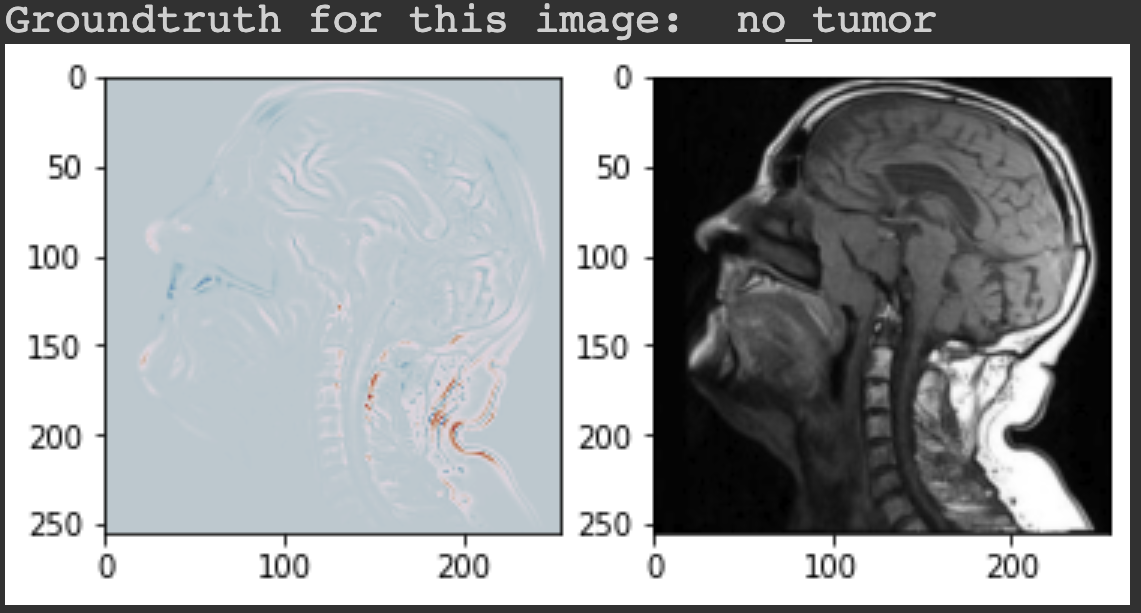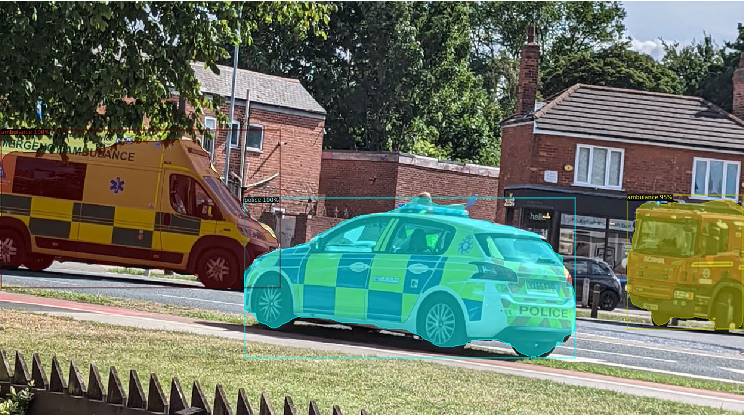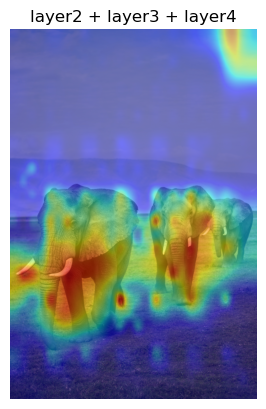 Established since 2018 by our three founders, Jef, Megas and Kostas.
Our team spreads across 5 cities in Belgium and Greece.
Our offices are located in Brussels, Belgium and Athens, Greece.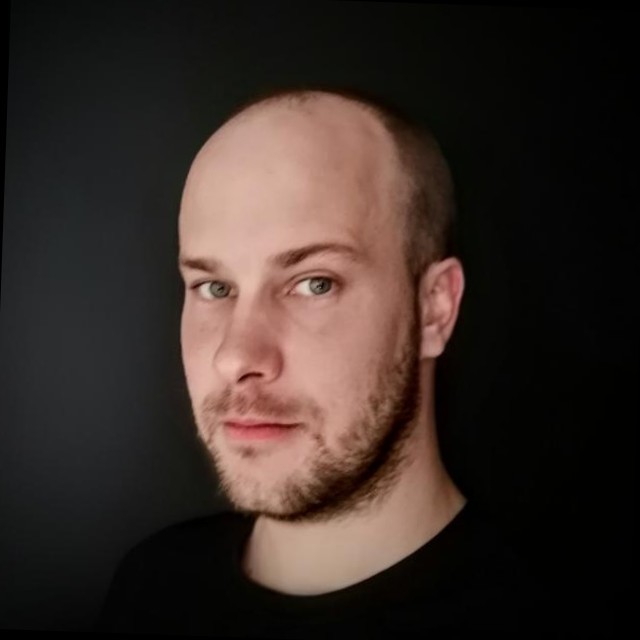 Jef Stals
Co-founder & CFO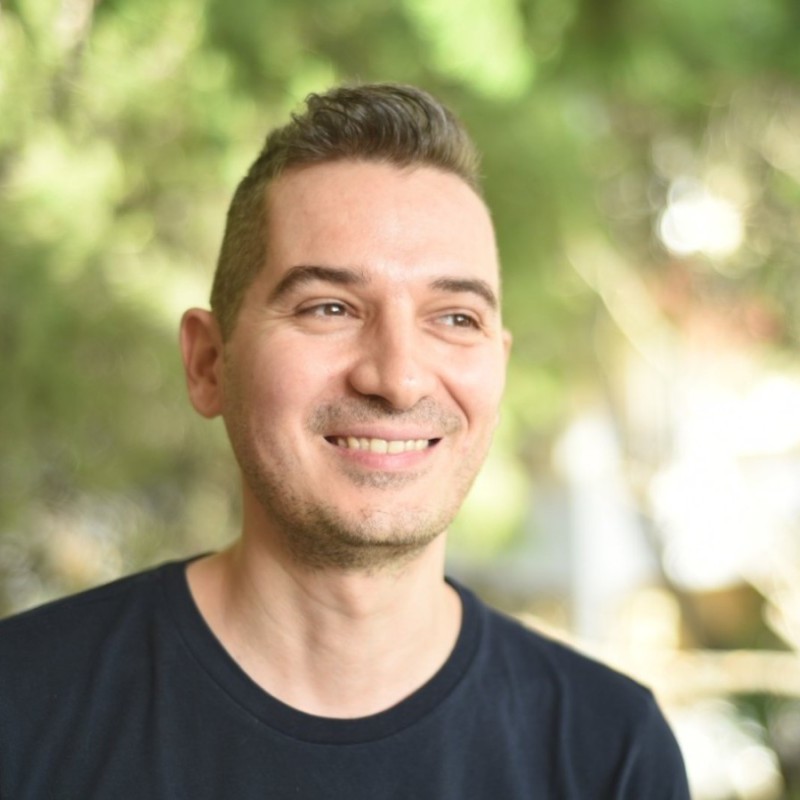 Kostas Siabanis
Co-founder & CEO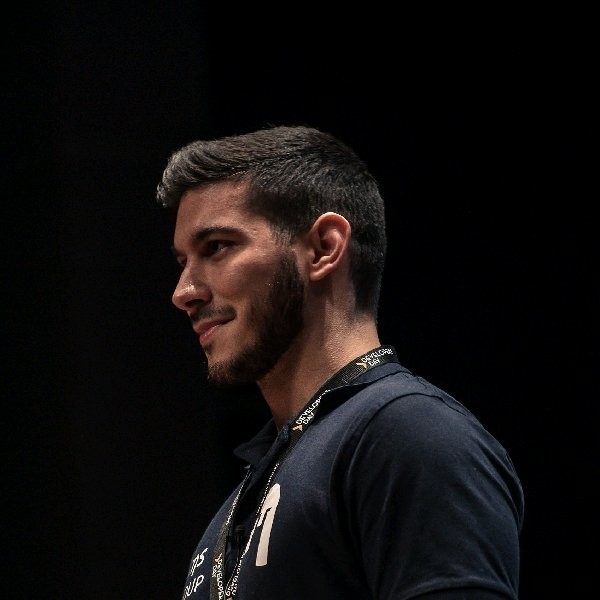 Megaklis Vasilakis
Co-founder & CTO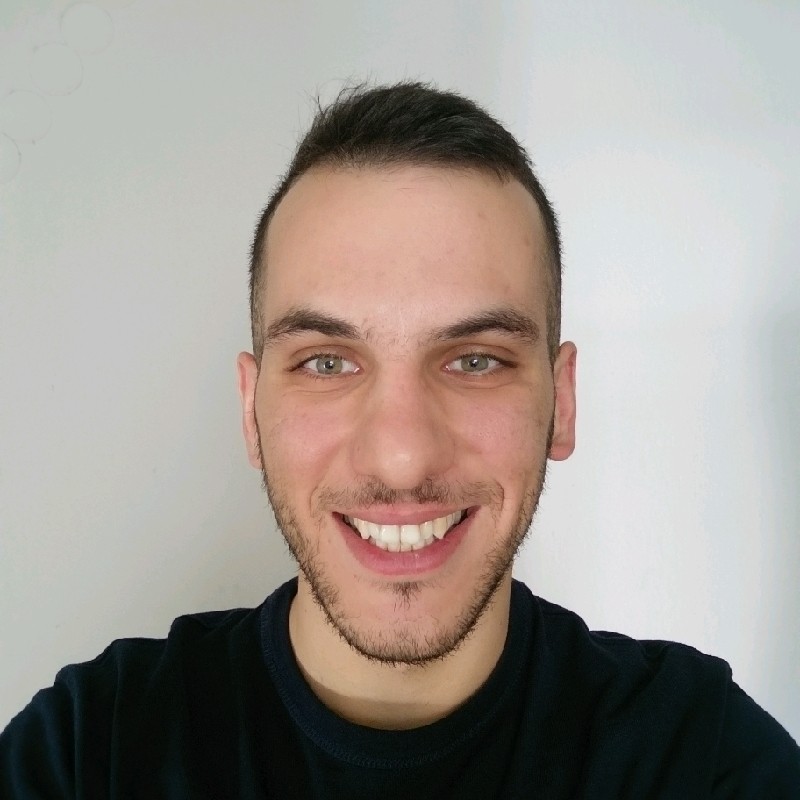 Charis Giaralis
Software Engineer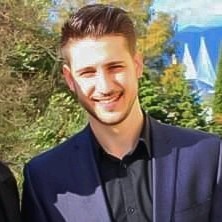 Stavros Theocharis
Research Scientist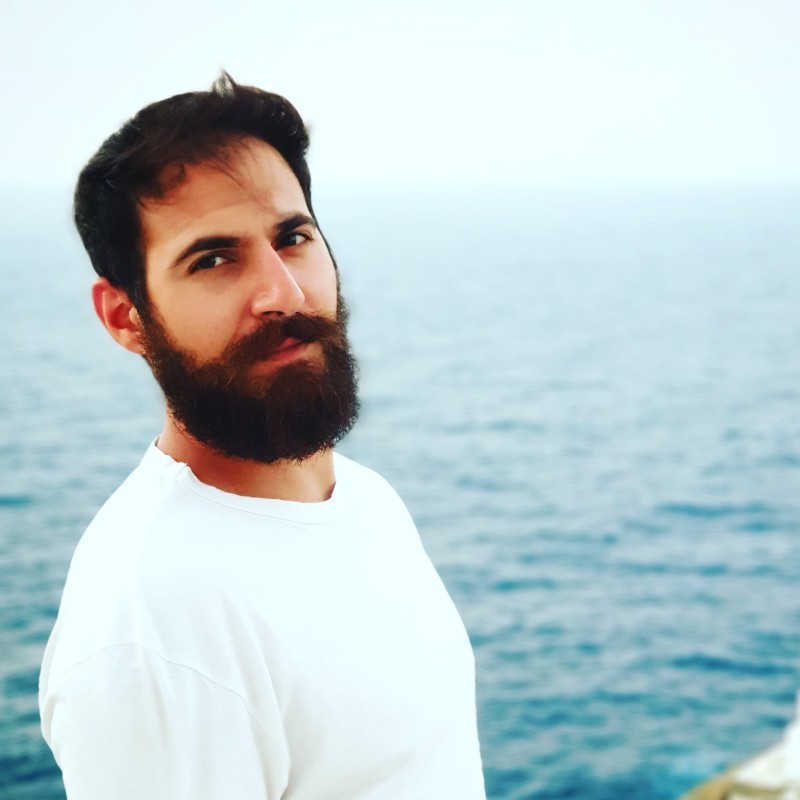 Sotiris Berdes
Software Engineer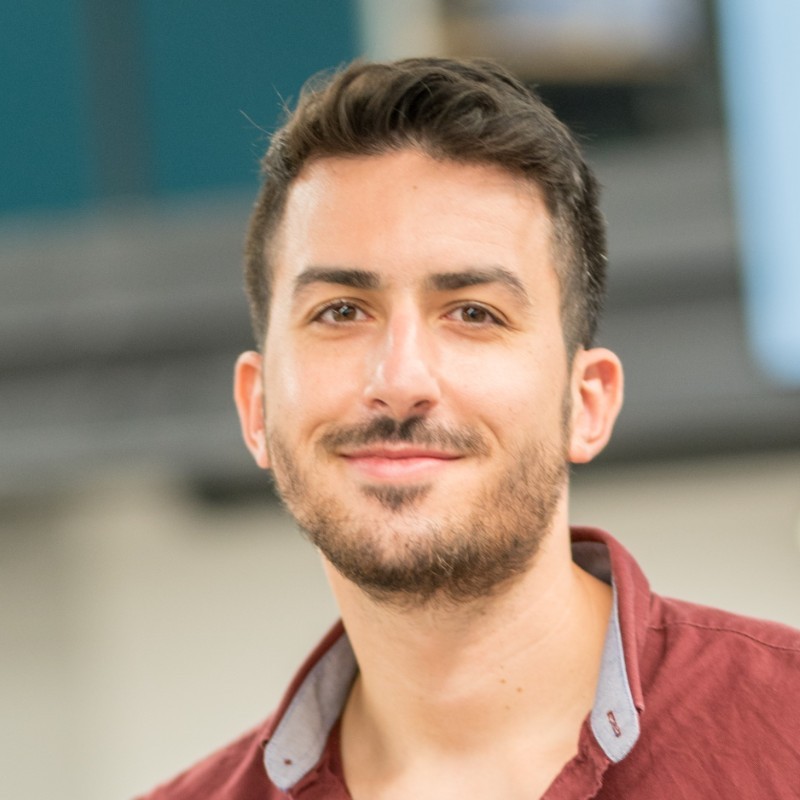 Alex Karvounis
Software Engineer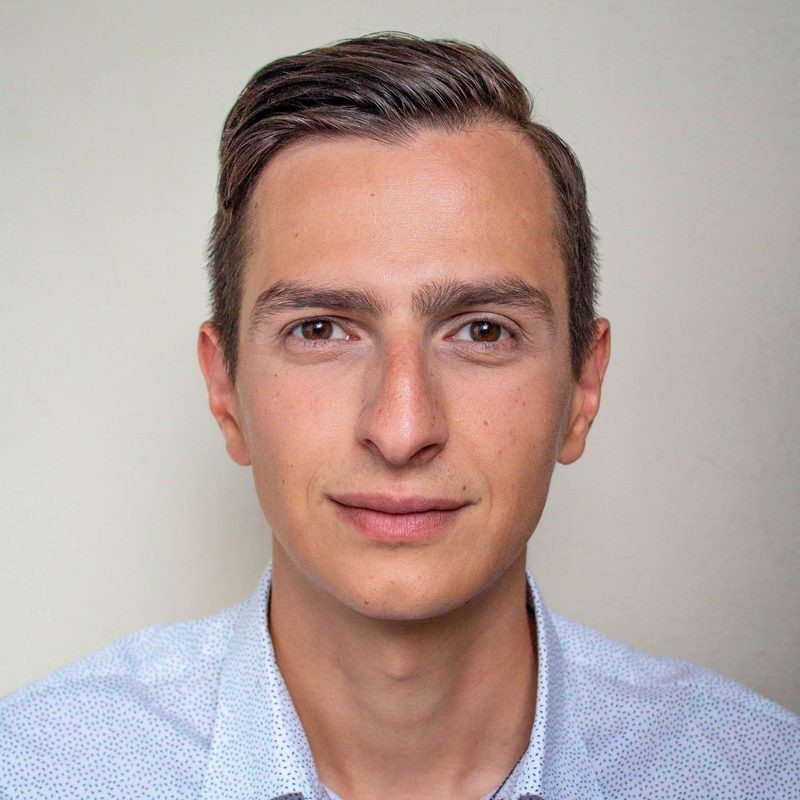 John Zaras
Software Engineer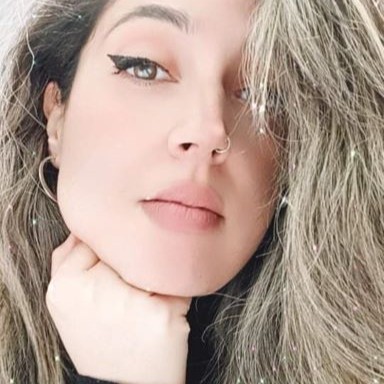 Ellisavet Zogopoulou
Research consultant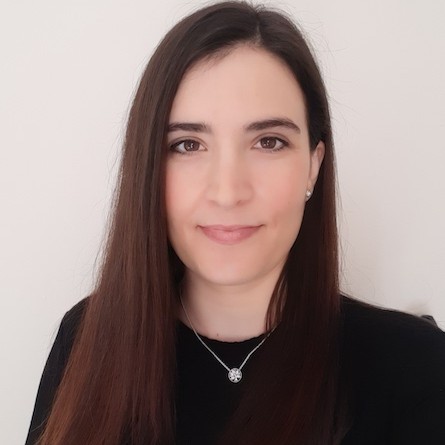 Ana Colell
Software Engineer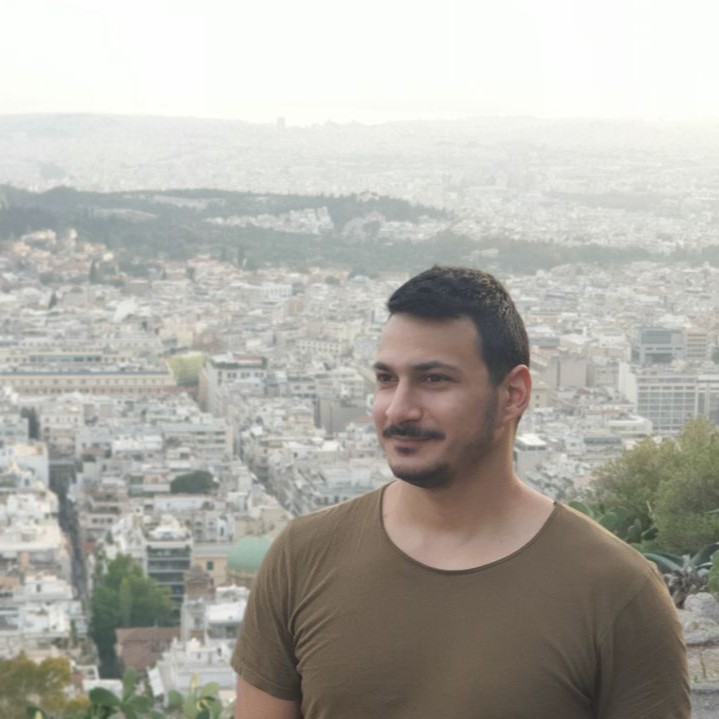 Eftichios Thergiakis
Software Engineer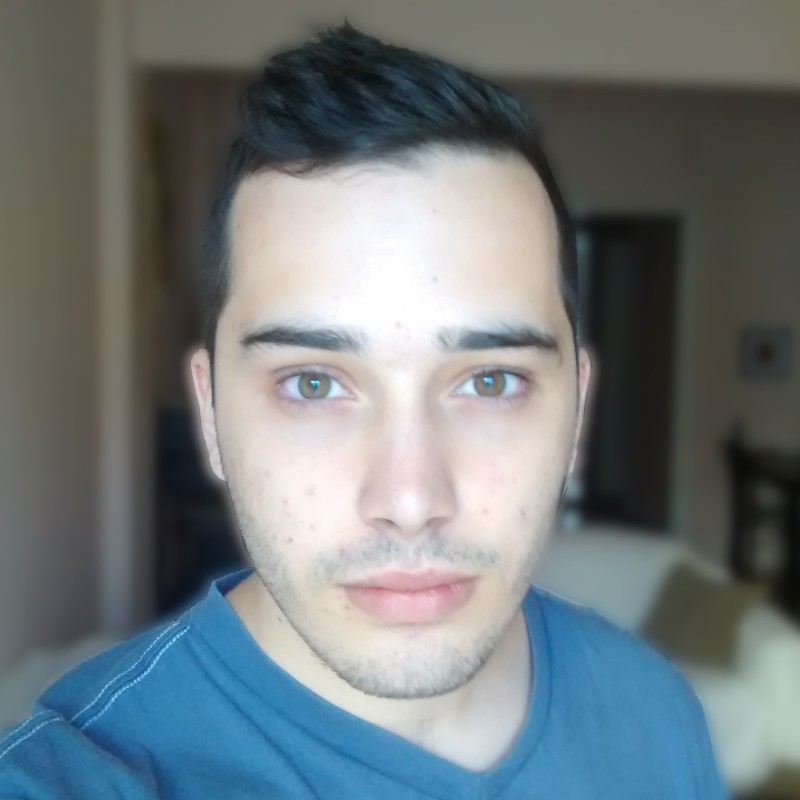 Jesse Jafa
Software Engineer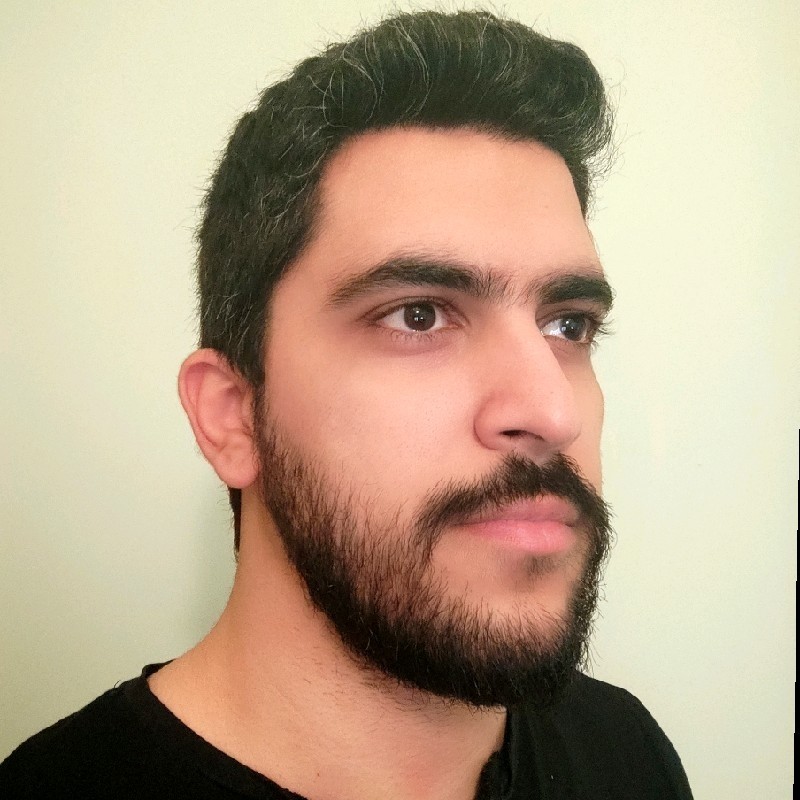 Chris Iliopoulos
Software Engineer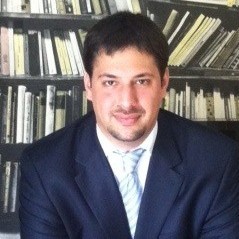 Athanasios Charemis
Research consultant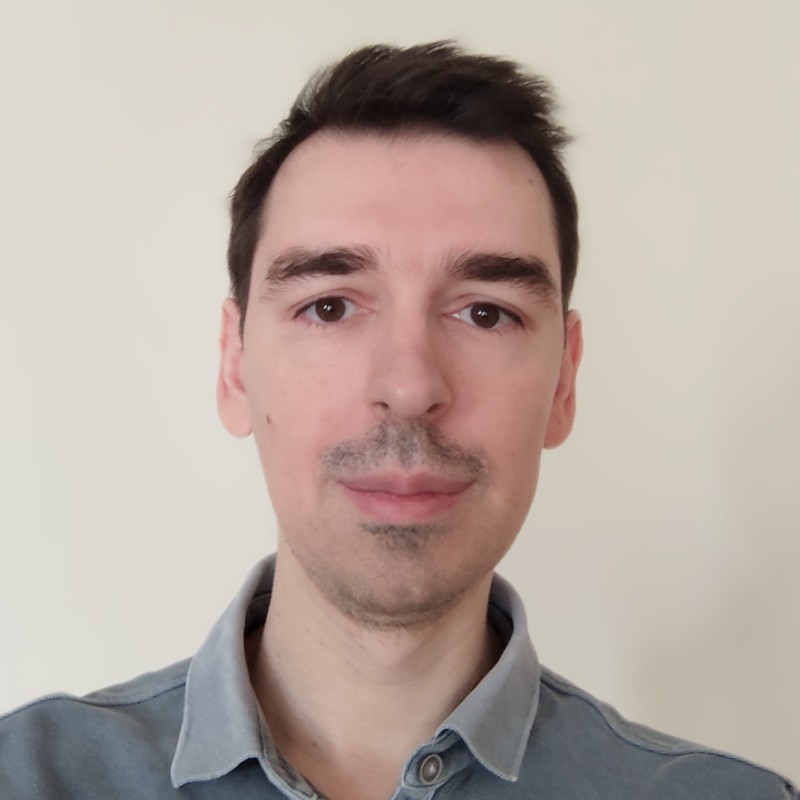 Thanos Dimitriades
Software engineer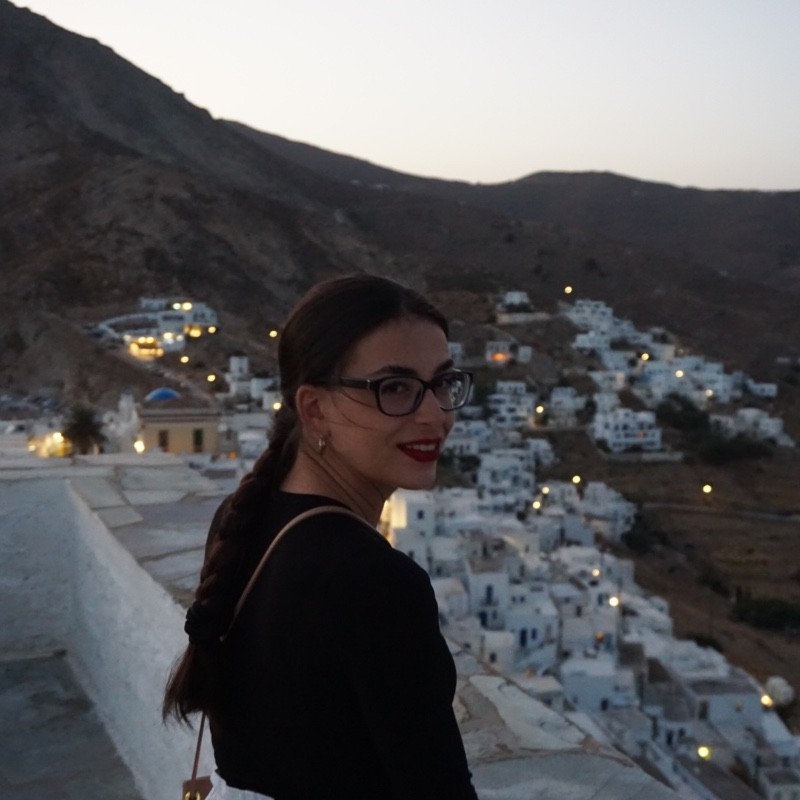 Katerina Batsouli
Management Assistant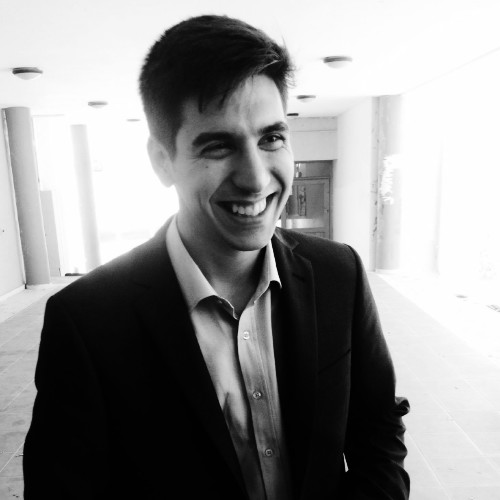 Dimitrios (Konstantinos) Charachlanis
Growth hacker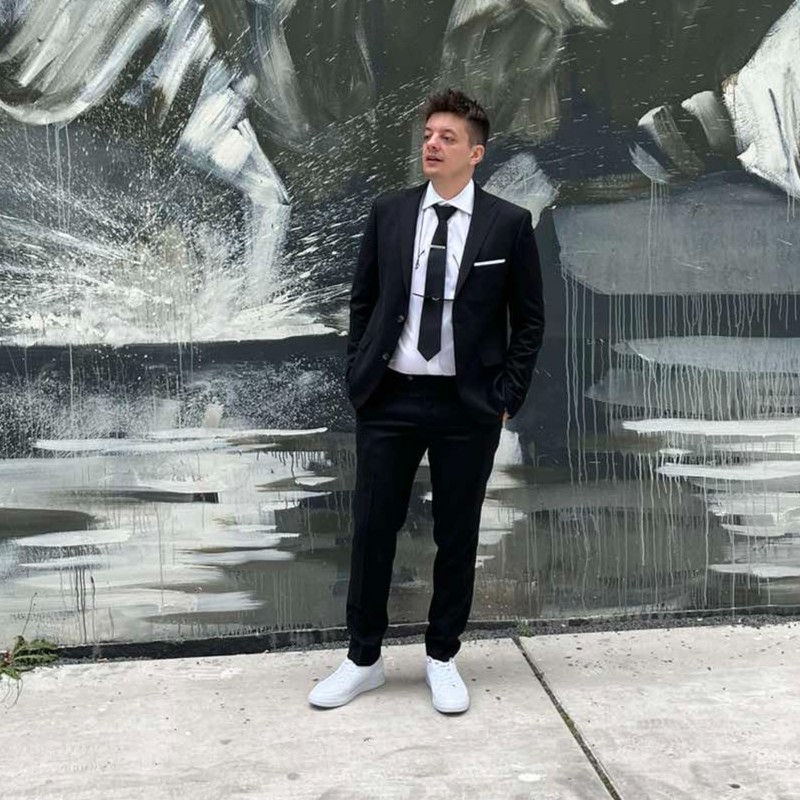 Nikos Ntampakis
Data scientist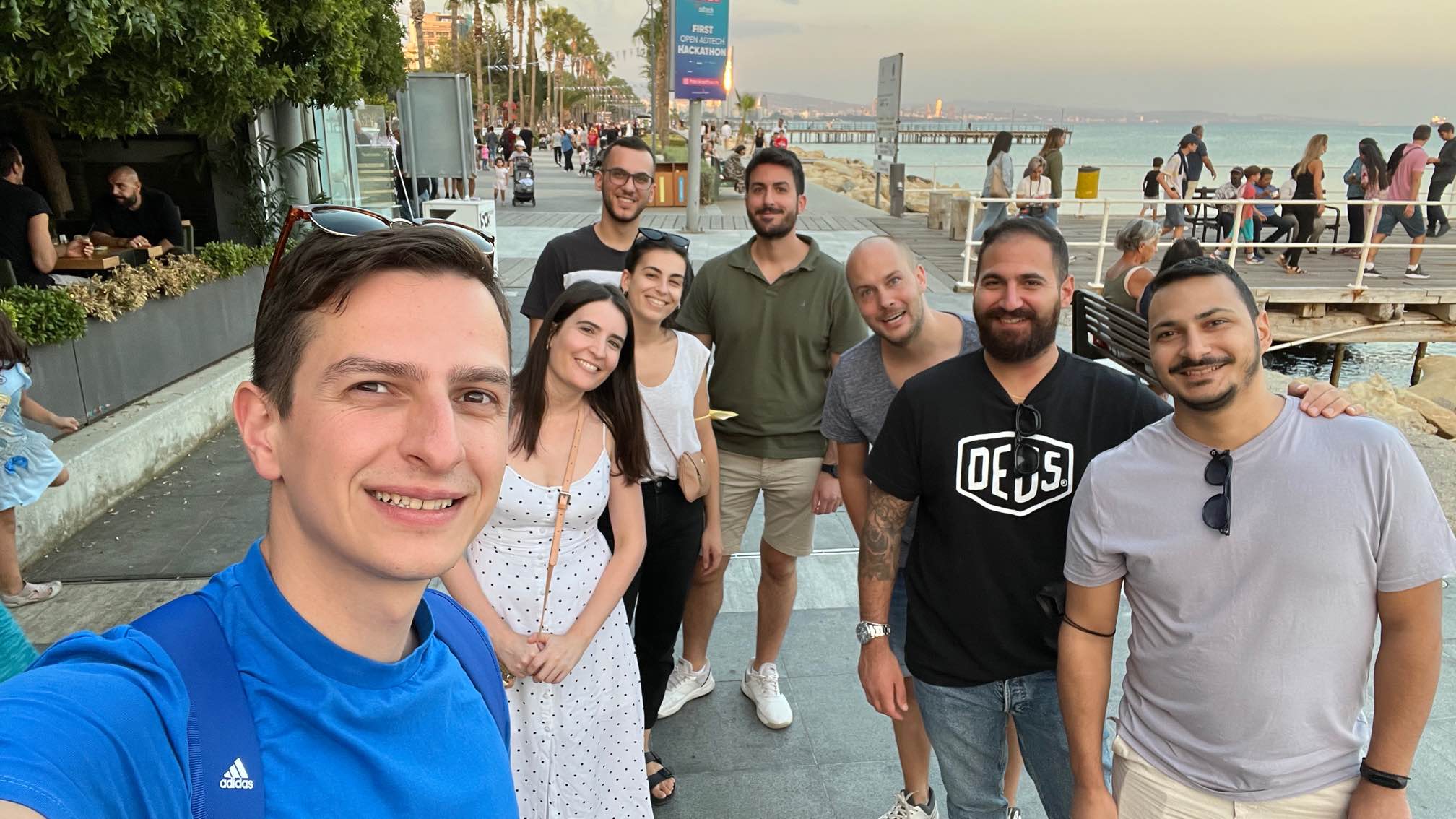 Interested in joining our team?
We are constantly looking out for talent that matches our values. You will always be working on something interesting, have fun, be respected, with room to grow and host your ideas.
You will physically find us either at our headquarters at the heart of Europe, Brussels or in the sunny Athens in Greece.