Automate processes and reduce costs with
computer vision
Get real time classification of objects, image annotation and remove human intervention, reducing cost and human error.
How computer vision can help you create business value?
Computer vision is aimed at teaching machines "to see" and obtain information from what they can see and recognise.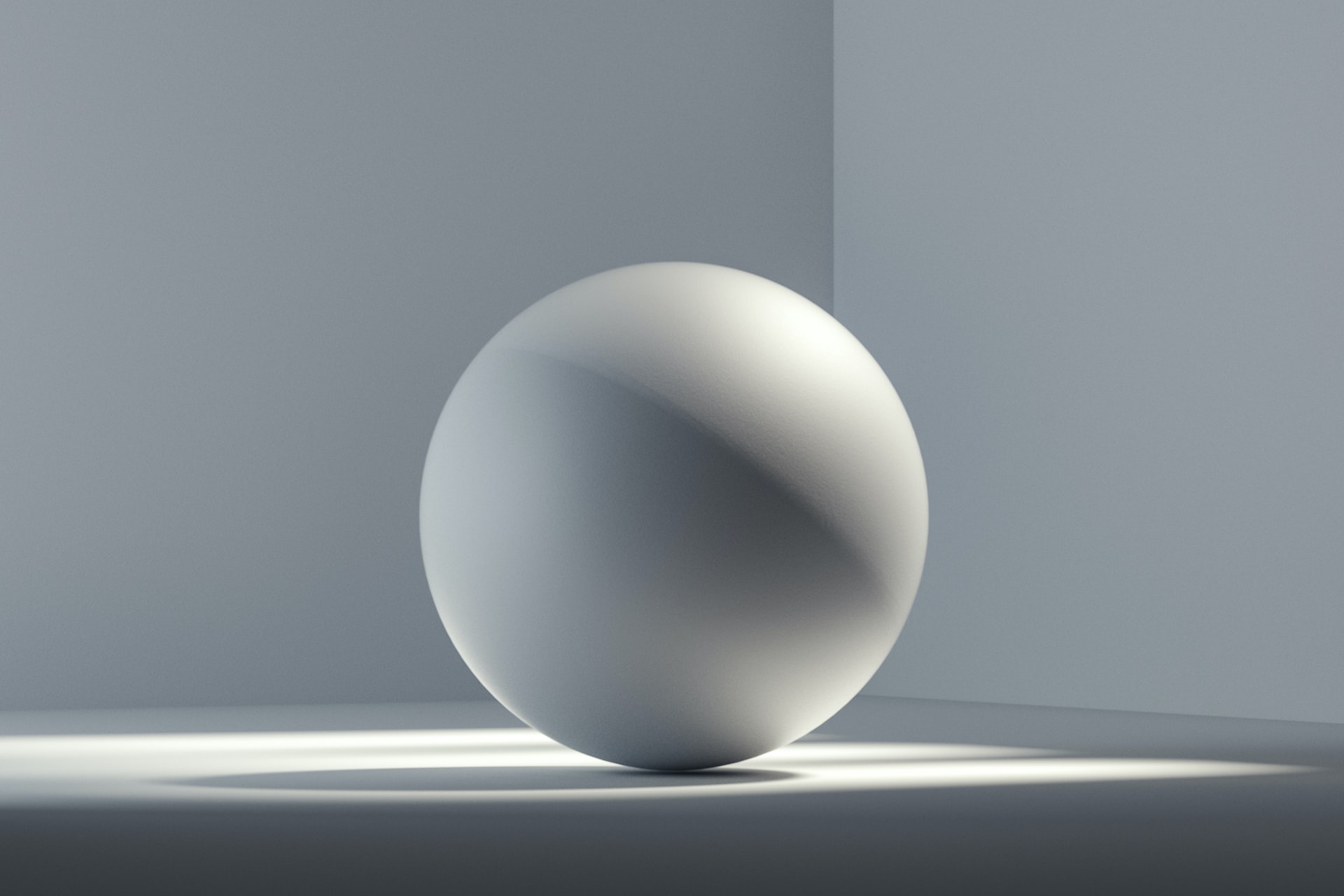 Automate workflows that include images through AI
Use state-of-the-art image recognition features including people or object detection, image segmentation, keypoint detection, pose estimation, face recognition and analysis. Create applications that can actually understand the world and make educated decisions.
Detect, count and track objects or people in real-time
Object Detection is a computer vision technique to identify and locate objects in a video feed. It can be used to recognise and count objects and track their locations.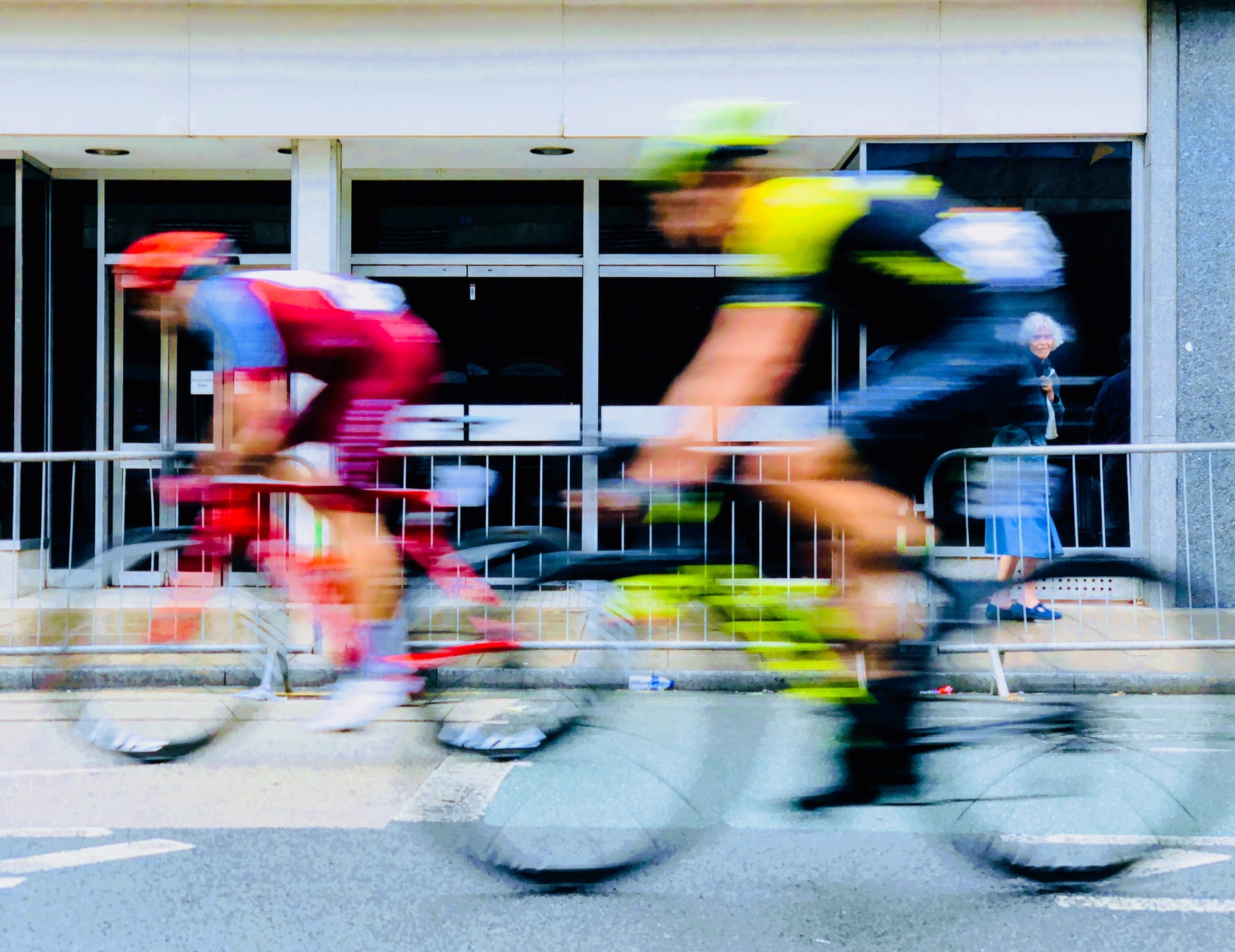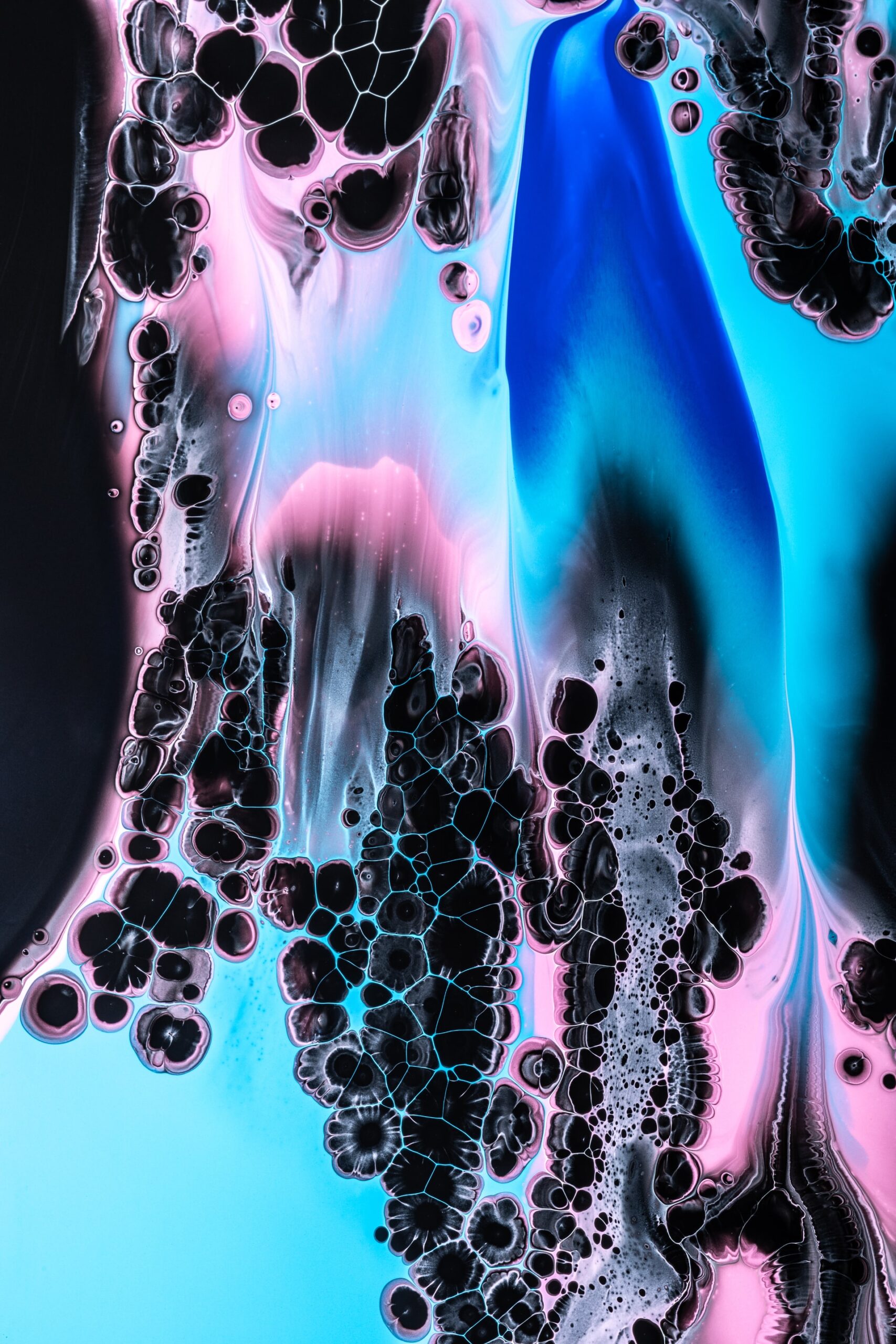 An AI-powered cancer image repository for diagnosis, prediction and follow-up
INCISIVE aims to create a pan-European platform of annotated cancer images for doctors and researchers in the field. The images will be annotated for cancer detection using state-of-the-art AI models and the most recent ethical practices.
Squaredev's main role in the project is to provide an XAI (explainable AI) service so that doctors and researchers can understand how the models came to produce the outcomes they are reading.
A Digital Gamification Approach to Effective Experiential Training and Prediction of Criminal Actions
The aim of LAW-GAME is to train police officers on the
procedure, through gamification technologies in a safe and
controlled virtual environment. Essential tasks during the creation of the LAW-GAME game are to virtualise and accurately recreate real-world crime scenes.
One of the microservices we are providing is an image annotation module to detect criminal items from crime scene images. Another microservice we are building is a hostile pose detection service designed to detect a human that is trying to hurt another human.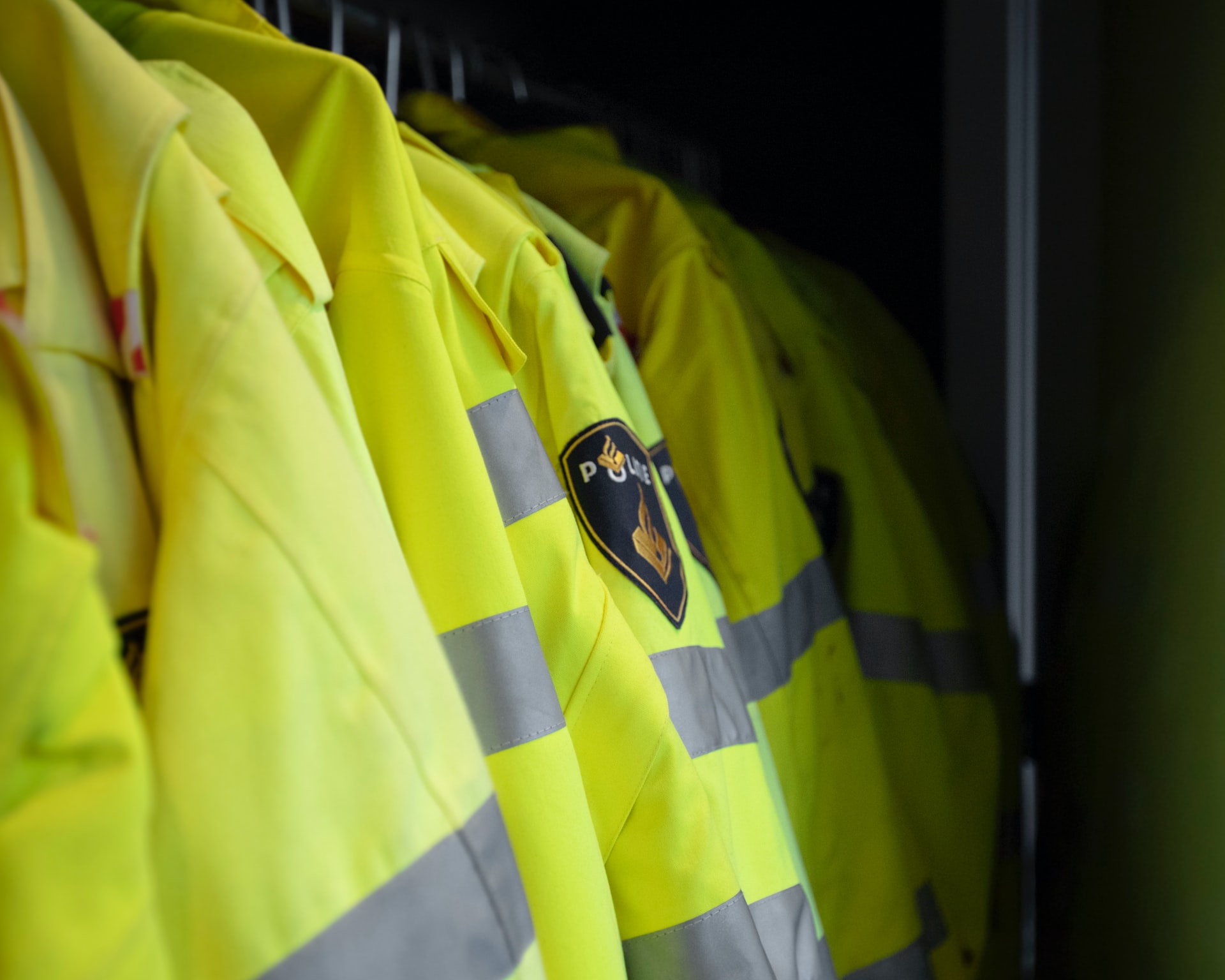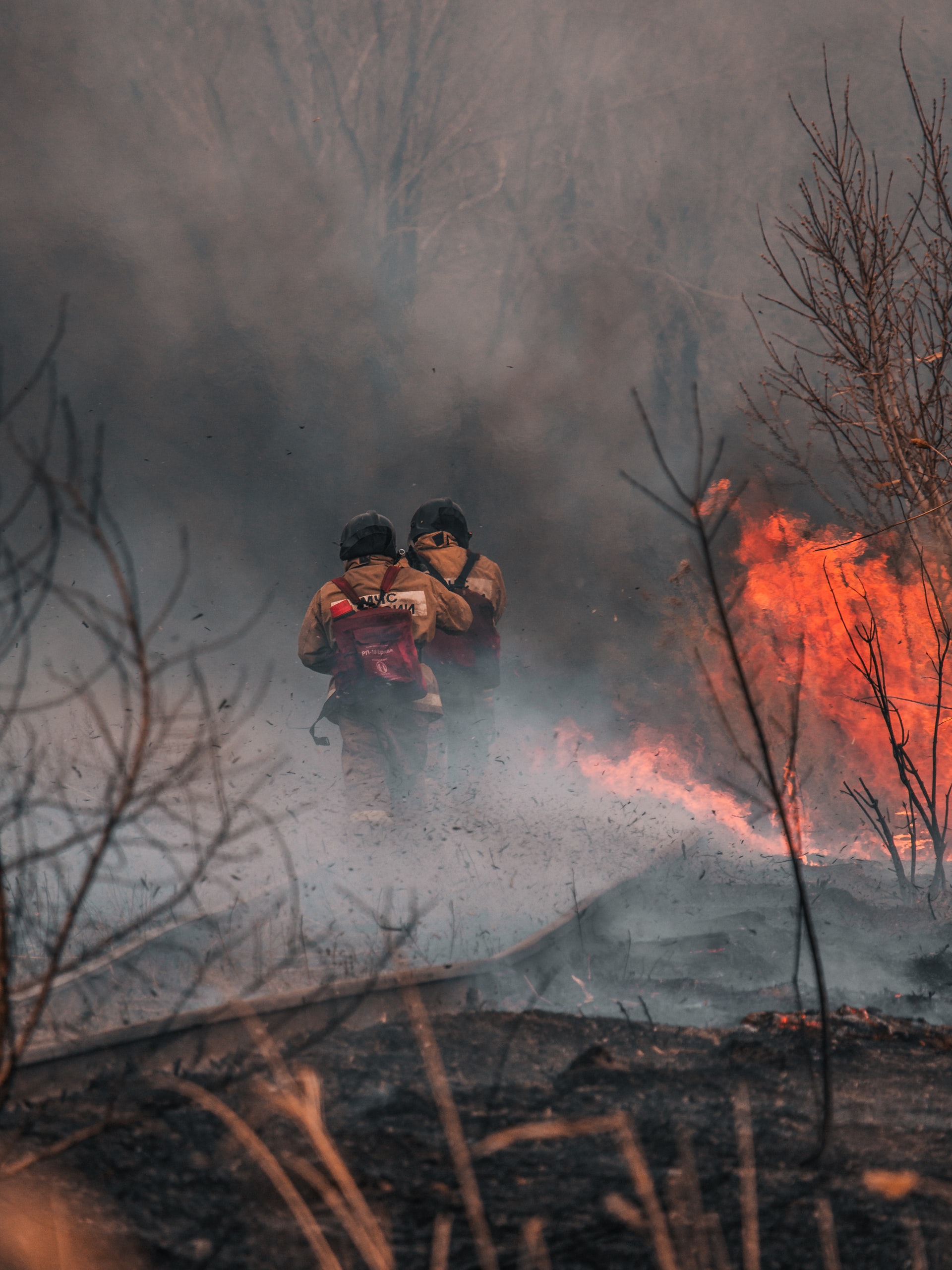 A Holistic Fire Management Ecosystem for Prevention, Detection and Restoration of Environmental Disasters
TREEADS aims to build a holistic Fire Management platform. TREEADS project will make use of a real-time risk evaluation tool, and input coming from satellites and drones.
Our role in this project is to build an image classification application that will receive and classify forest images taken from drones so that first responders can react faster and classify to what extent a fire has hurt the forest.
Let's talk and see how our expertise can create value for your business.