Solutions to complex industry problems
We make artificial intelligence accessible to teams that want to create business value, by providing products and solutions to solve some of the most complex problems in the industry.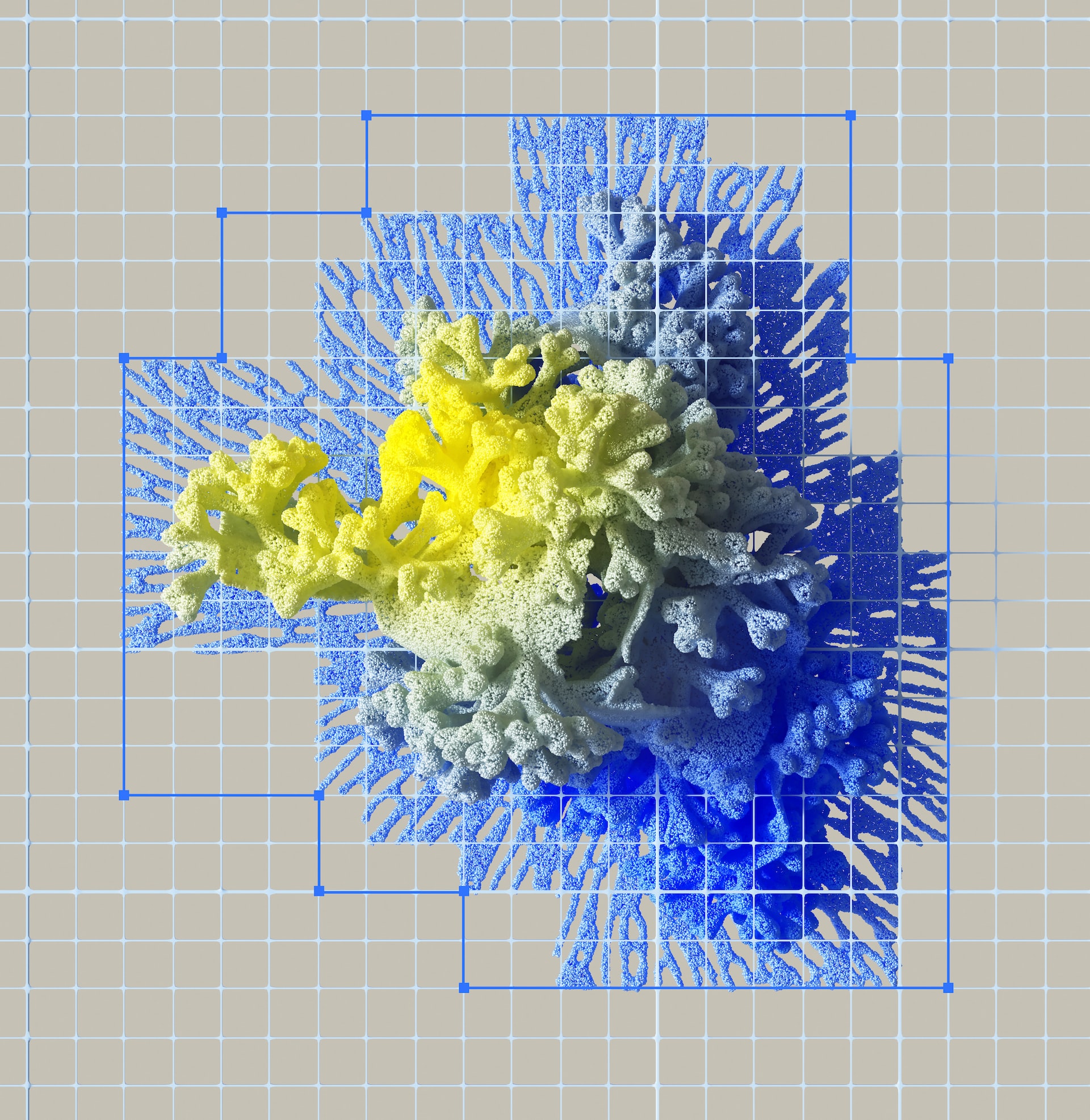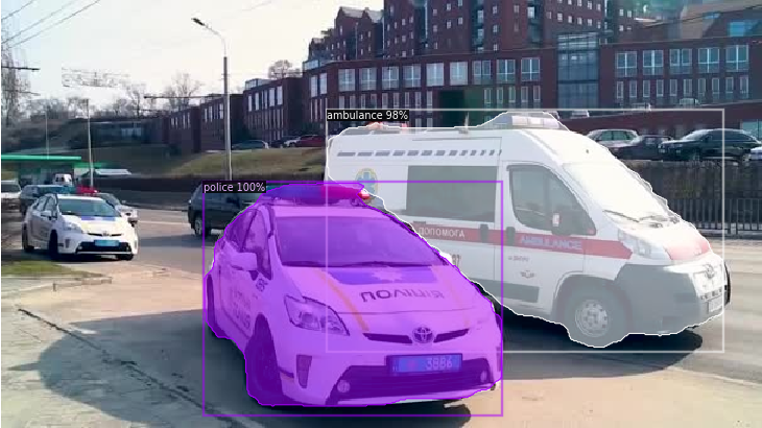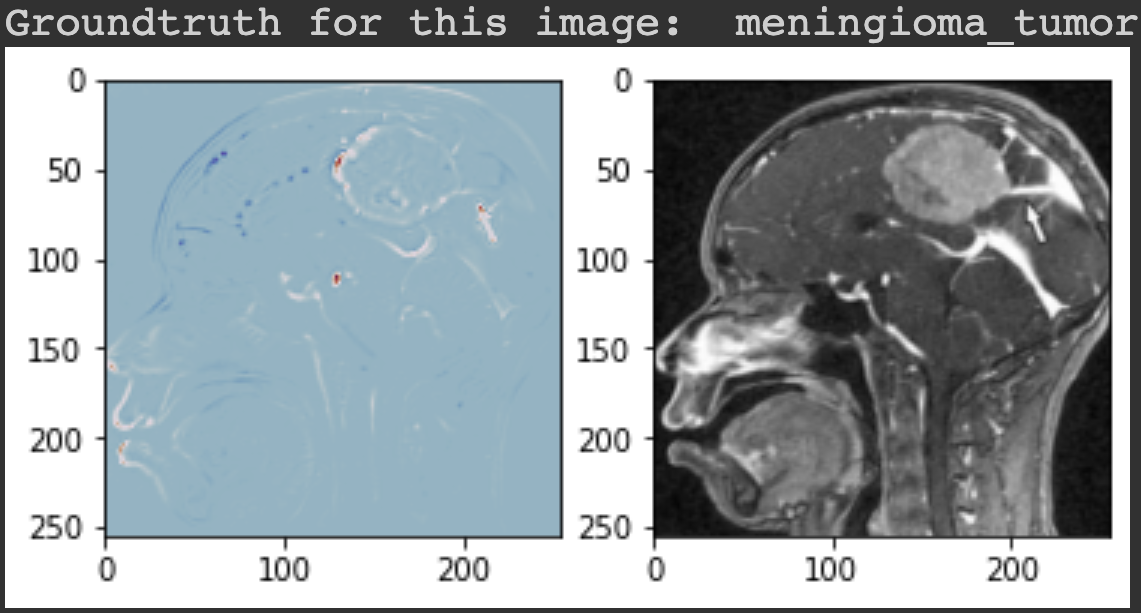 Our research and contribution to the science community
We constantly research artificial intelligence through our participation in research and innovation projects. Check what we are working on across different sectors of artificial intelligence.
As part of our research, we often publish our results as open source projects. Check regularly for updates.
We partner with the best, to bring results
We've worked with more than 100 partners in more than 10 research and innovation projects so far.






Opinion, arguments and reflections by the Squaredev team and guests. We write here from time to time, so make sure you check it out frequently.
European regulations in AI
European regulations in AI Megaklis Vasilakis / November 5, 2021 / AI ethics New European regulations and benchmarking will play a big […]
Let's talk and see how our expertise can create value for your business.