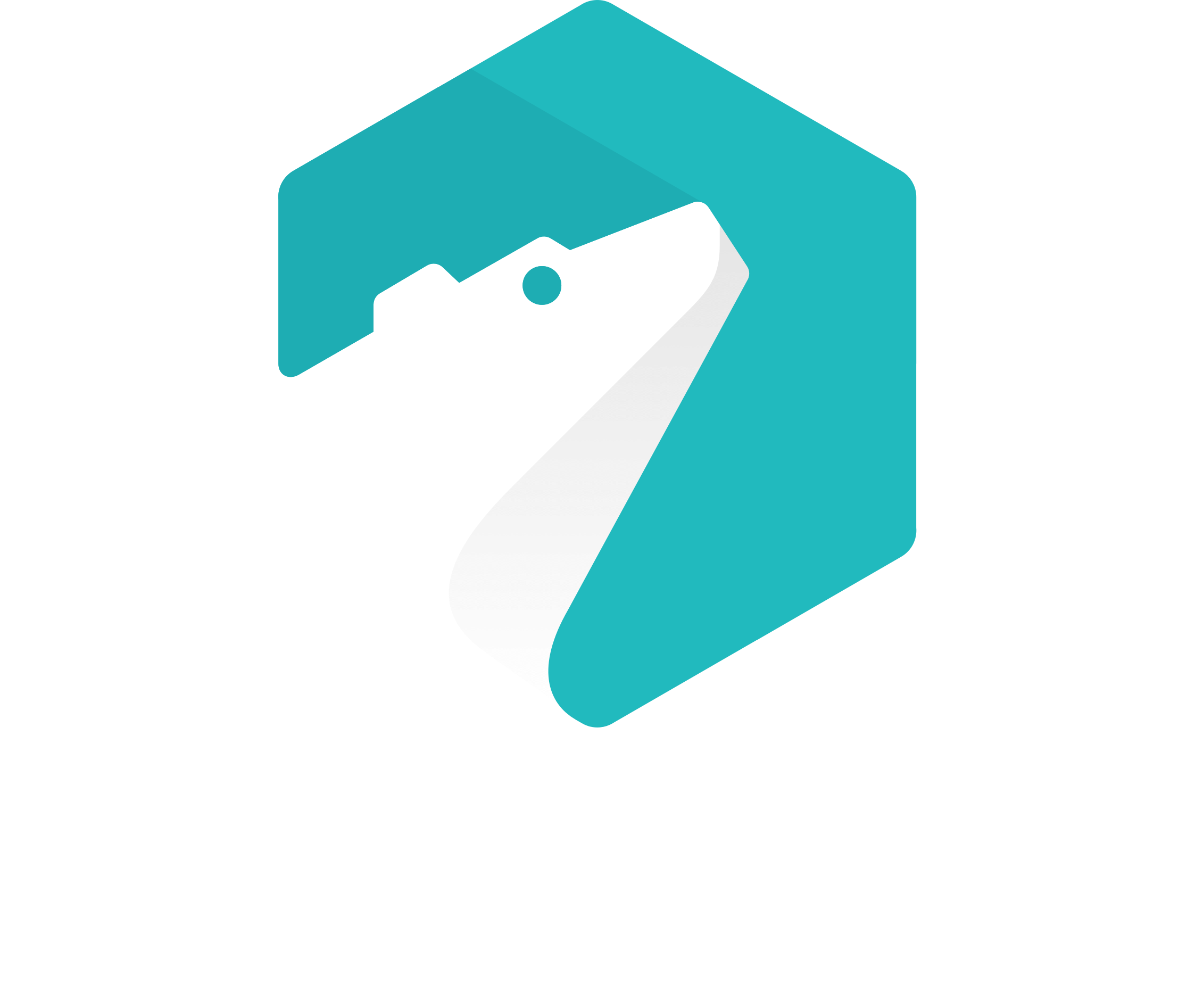 Improve recommendations and increase revenue by 10%
Next level personalization for your website or app using the power of generative AI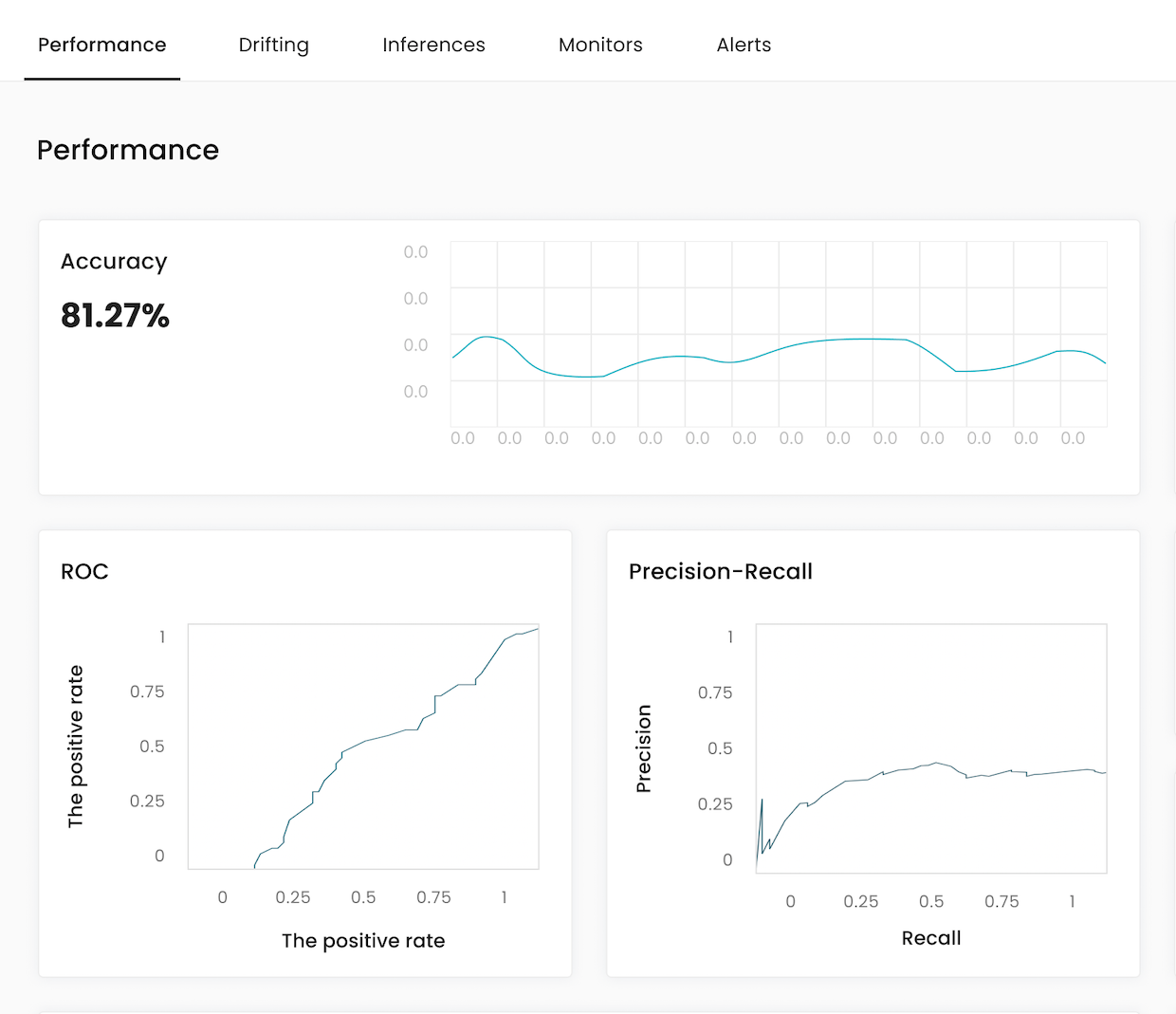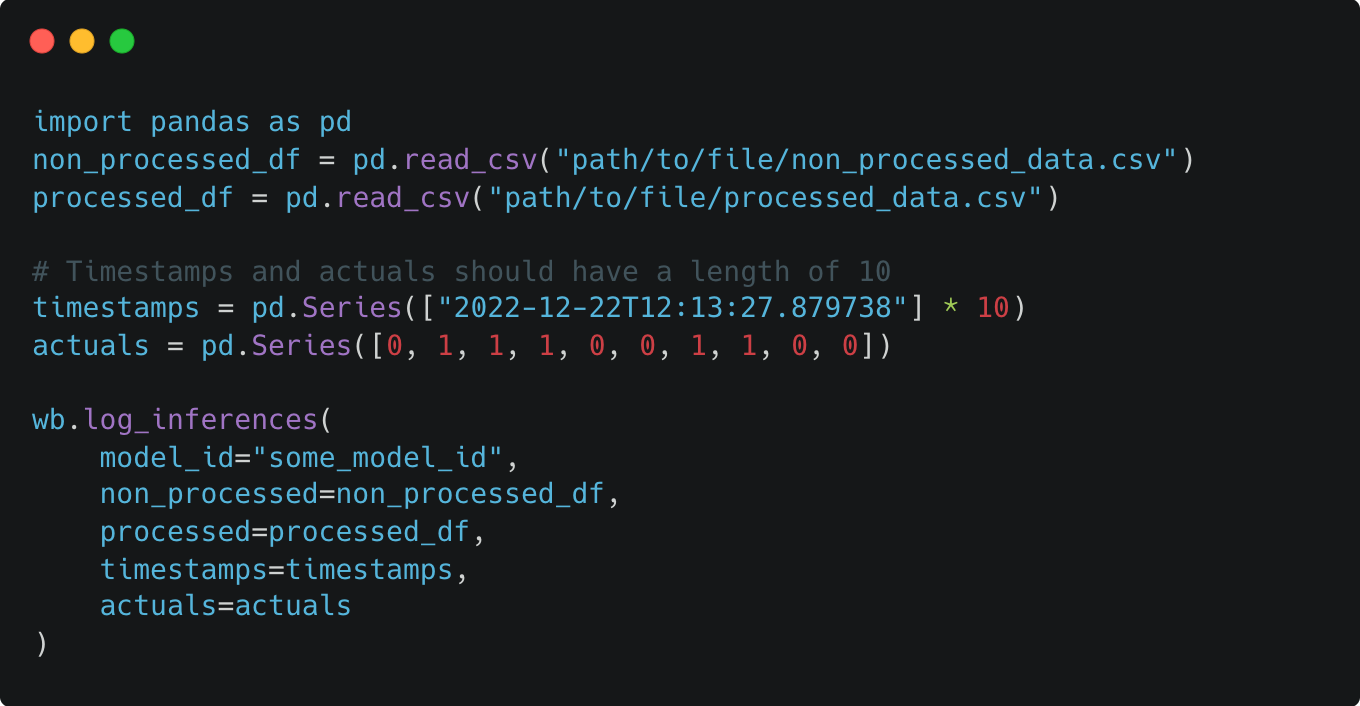 Έσβησα κατά λάθος τον τίτλο στο notion-Επίσης η φωτο είναι δική σας μπορώ να φτιάξω αντίστοιχη με αλλαγή εσωτερικού
Stop losing customers because they couldn't find the products you actually have.
Speed up a customers' journey to desired products with autocomplete and provide instant feedback to their queries. Autocomplete shows the search results as you type. It's important that it reacts from the very first keystroke, giving the visitor an easier way to search.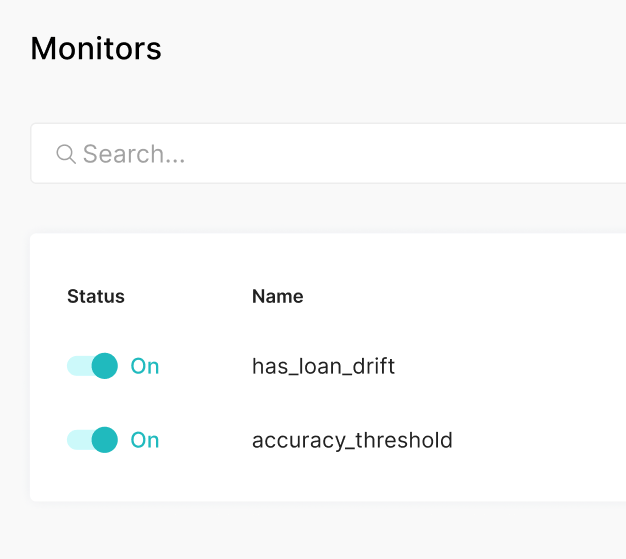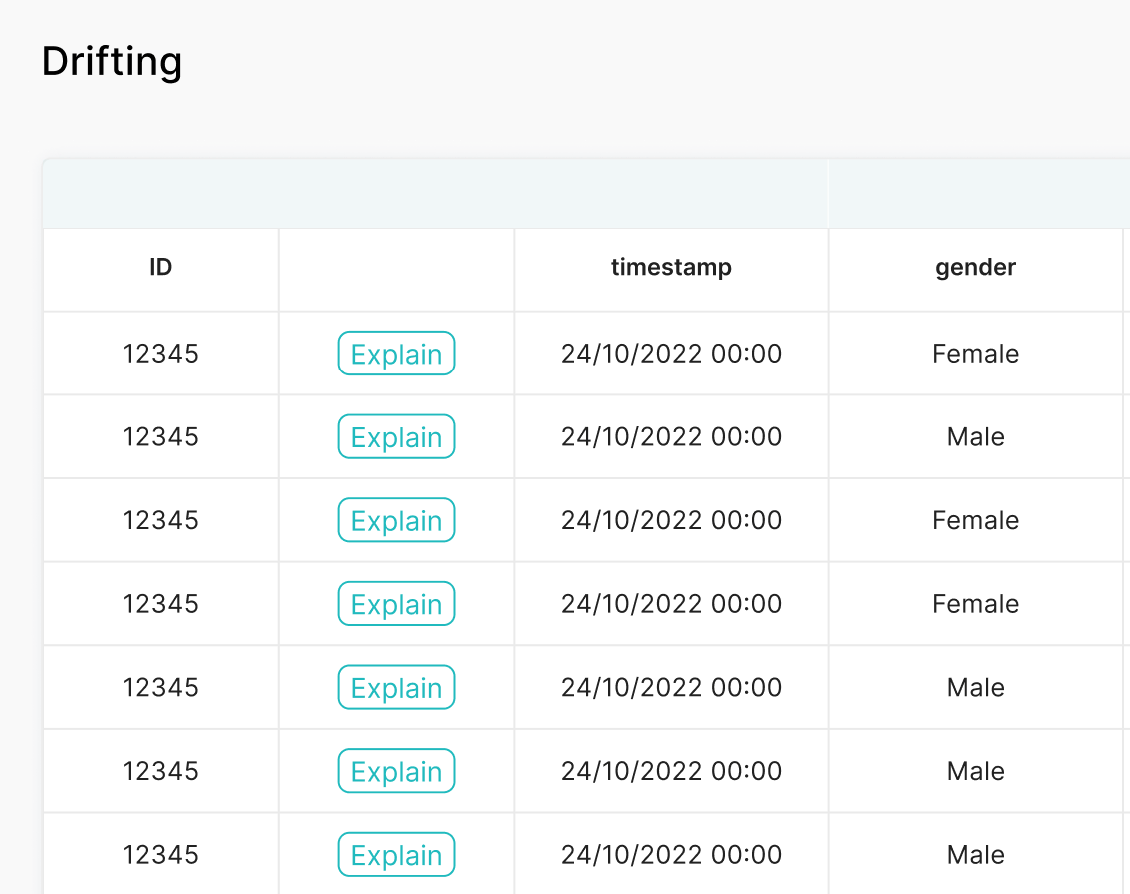 Website & product analytics
Get analytics for your website. Learn how successful recommendations are, what products are trending get insights on what your customers are searching for, what they struggle to find, and how you can improve their overall search and shopping experience.
Learn more about your customer segment and adapt to the market for better conversions.
Monitor your models at the edge
Get alerts or trigger webhooks when something is off track.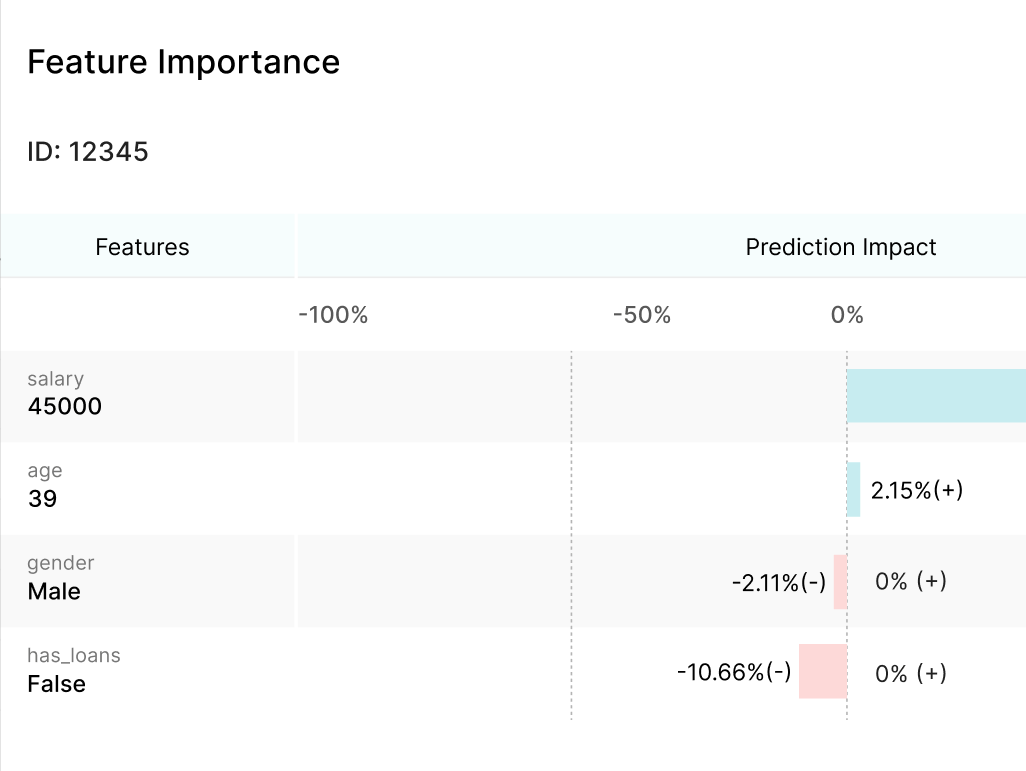 How product recommendations works

With Whitebox, we strive to help fulfil the promise of AI, by keeping AI systems from failing. Join us in this journey, to make AI trustworthy by making it explainable and observable.
 Cloud edition coming soon