Power Generative AI With Your Data
Squaredev AI Platform allows you to enable Generative AI for your organisation without having to worry about hosting LLMs, embeddings, scaling, or prior AI knowledge. Unlock the value of AI via a simple API that abstracts embeddings creation, LLMs, storage, and features like Assistants, RAG, semantic search, recommendations and more.

Fully managed platform
or open source
Add Conversational AI in your apps
Sqauredev AI Platform takes care of embedding creation, storage and RAG pipelines so you can focus on building your features.
Build powerful chatbots and knowledge assistants. With Squaredev you can build RAG (Retrieval Augmented Generation) easily to deliver accurate, conversations grounded by your enterprise data.
Upload your data through our API in a fully-managed, developer-friendly, and easily scalable platform. Take advantage of Open Source LLMs and create powerful AI applications.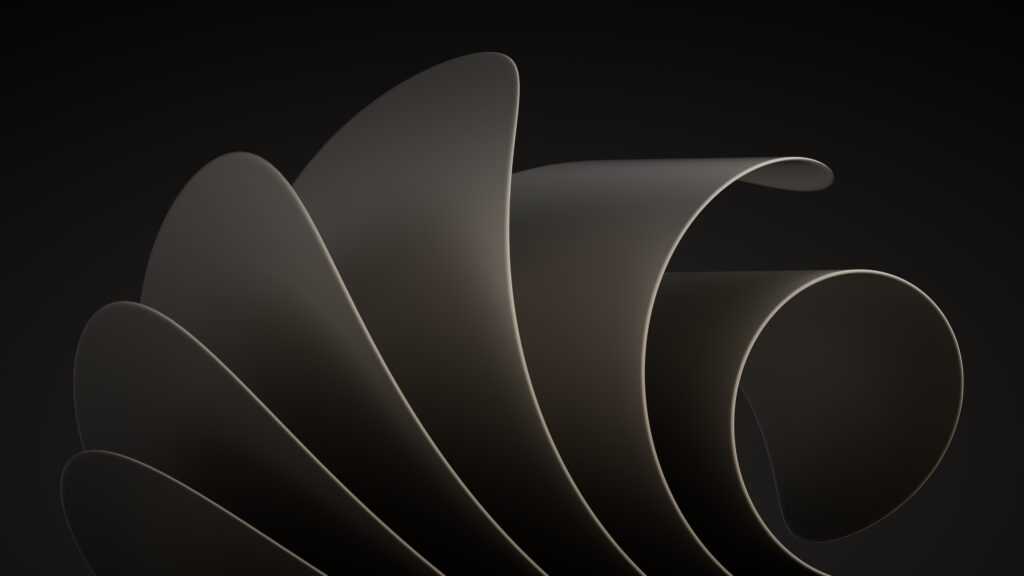 Recommendations and personalisation
User behavior can be represented as a semantic vector is similar way as text or images. This vector can represent user preferences, behavior patterns, or interest in the product.
Display similar items to users and personalise their experience in your app. Combine with Assistants to enable next level personalisation.

Let us worry about scale and focus on your business and users.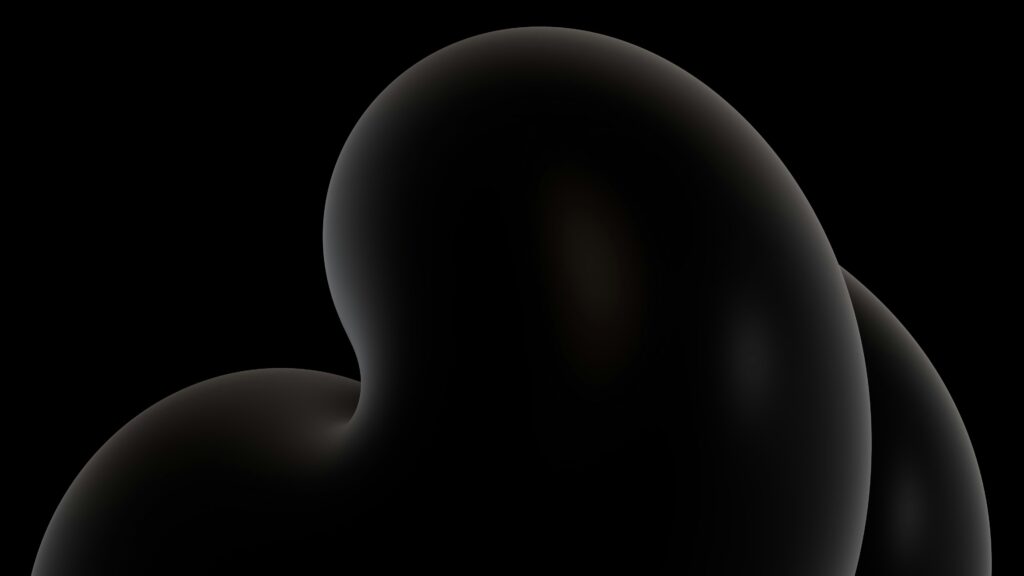 Build incredible
products with AI